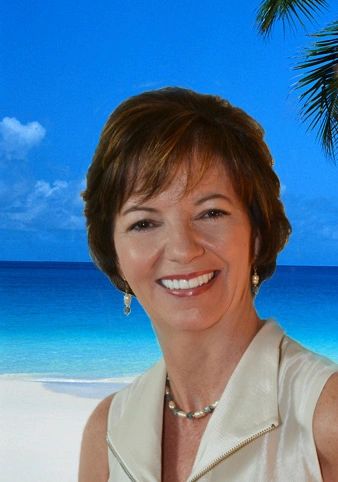 Looking to Purchase A Holiday Home on
Florida's West Coast?

Contact The Sarasota Waterfront Home Expert!

Debra Pitell-Hauge, born and raised in London, handles each client with typical British diplomacy and attention to detail. Debra truly understands what her British clients are looking for in a holiday home.

Debra has over 30 years of real estate experience. She has a national and international reputation for her dedication to her clients, her expertise and her attention to detail. If you are looking to buy a home in Sarasota Florida choose the Sarasota waterfront and luxury home expert, Debra Pitell-Hauge.


Sarasota Luxury Homes
Debra Pitell-Hauge specializes in Sarasota Waterfront and luxury real estate. Sarasota has many locations for home buyers to choose from:
Debra understands that each area of Sarasota has different advantages. Some clients want a home on a barrier island and some want a waterfront luxury home on the mainland. No matter what you are looking for Debra will find the perfect home for you.

Watch Debra's Interview
Waterfront Oasis in Gated Hawk's Harbor, Bradenton Florida


The Sarasota Real Estate Expert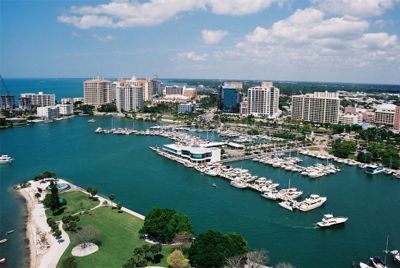 Debra Pitell-Hauge is the only Sarasota and Longboat Key Realtor listed on LuxuryRealty.com. This honor and her many awards are a result of her success and knowledge of Sarasota Real Estate.
If you need a real estate broker that truly knows the Sarasota area, understands the unique aspects of waterfront property and has the expertise to find your dream home contact Debra.