HOW DO I CHOOSE A REALTOR?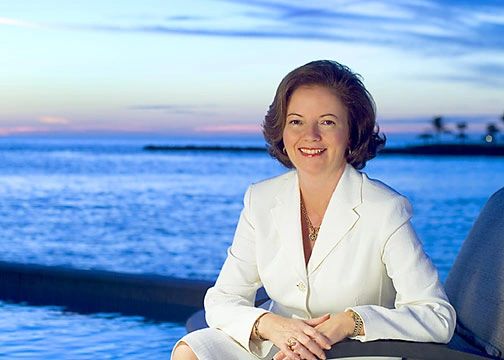 By Debra Pitell-Hauge, CRS, GRI, SRES, e-Pro
Broker-Realtor
Luxury Waterfront Property Expert
Phone: 941-356-0437
Is the agent you are selecting a "REALTOR"? One can be a licensed real estate agent in Florida yet not be a Realtor. A Reltor is a member in good standing of the National, State and local associations of Realtors and is sworn to abide by a strict Code of Ethics which is upheld very strongly. Doesn't it make sense to choose a Realtor for your real estate needs? You can rest assured that Debra Pitell-Hauge is a Realtor, with over 25 years experience selling Sarasota real estate.
Request letters of recommendation from the REALTOR's past clients with names and phone numbers. You can then check references and make sure the Realtor you are hiring is the right one for you.
How many years of real estate experience does this REALTOR have? Do they have a "niche" or specialty? Downtown, condos? Luxury waterfront homes? Country homes? Acreage? Commercial? Make sure you select the right Realtor for your needs.
Make sure you interview two or three REALTORS, either in person, on the phone or perhaps by email. Do they have their own web site you can visit and see their background & credentials? Current listings? Can you do your own search of the local Multiple Listing Service through this agent's web site? Is it user friendly and is the information informative?
Please let me know if I can be of service. I hope you will find this information useful.